Worried about finding tenants for your rental property in St Helens?
Of course you want to find someone you can trust to make monthly rental payments on time and take good care of your property while they're living there.
Many new landlords find themselves in the same position – stressing over who to let their property to. But there are a number of things you can do to ensure you attract the right tenants.
Allow the team at Stapleton Derby to offer a few helpful tips.
· Advertise your property online
Almost all new tenants begin their property search online, using websites such as Rightmove and Zoopla, so it makes sense to advertise your property in St Helens on them.
Prospective tenants want to be able to picture themselves living in your rental property. Include a detailed floor plan and at least 9 photos, preferably taken during the day to show the property in the best possible light.
The only drawback is, you need a letting agent to review your advert before it can be published on such websites.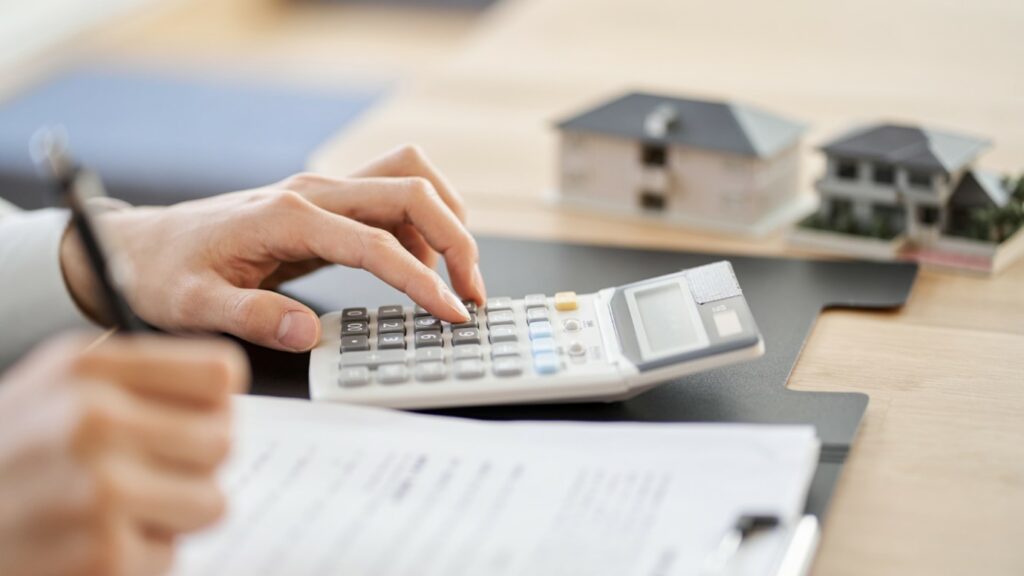 · Check out the competition
All landlords hope to get the most out of their rental property, but setting your rent price too high in a competitive market could scare off potential tenants.
Your rent needs to be reasonable and realistic. Research the local market to determine the level of demand in the area. If demand is high and supply is low, tenants may be willing to pay a higher price.
For a better idea of the level of rent to charge, why not have a look at similar rental properties in St Helens? There's no harm in a little healthy competition.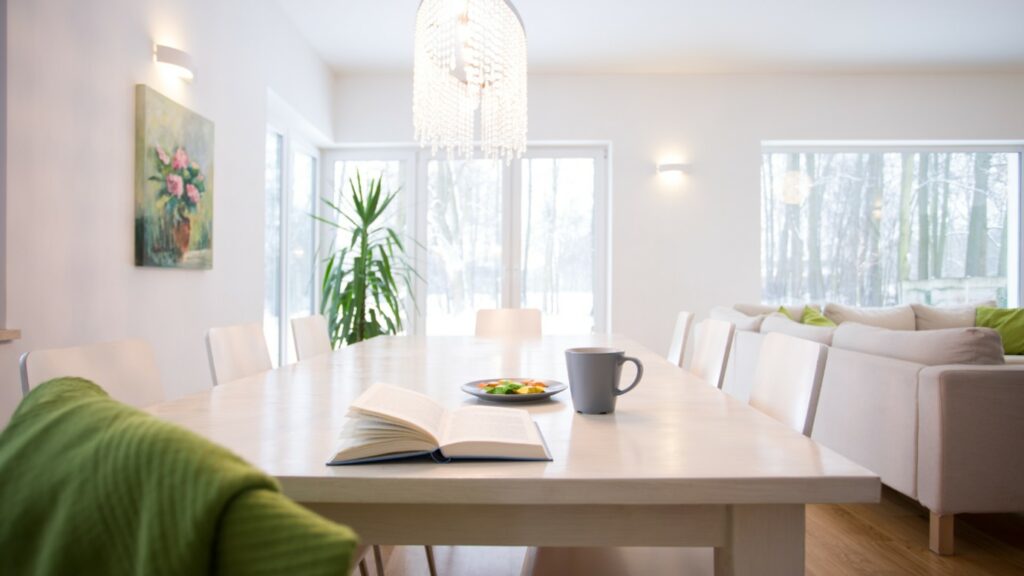 · Prepare the property for viewing
First impressions are everything when it comes to finding tenants to let your property in St Helens, and you'll want to make sure it's looking its best before you accept viewings.
It needs to feel homely and welcoming for them to be able to visualise living there. Remove clutter and personal possessions, and don't be afraid to redecorate.
Give all rooms a deep clean and open a few windows to freshen things up. Opening the curtains or blinds to allow plenty of natural light to enter will also help.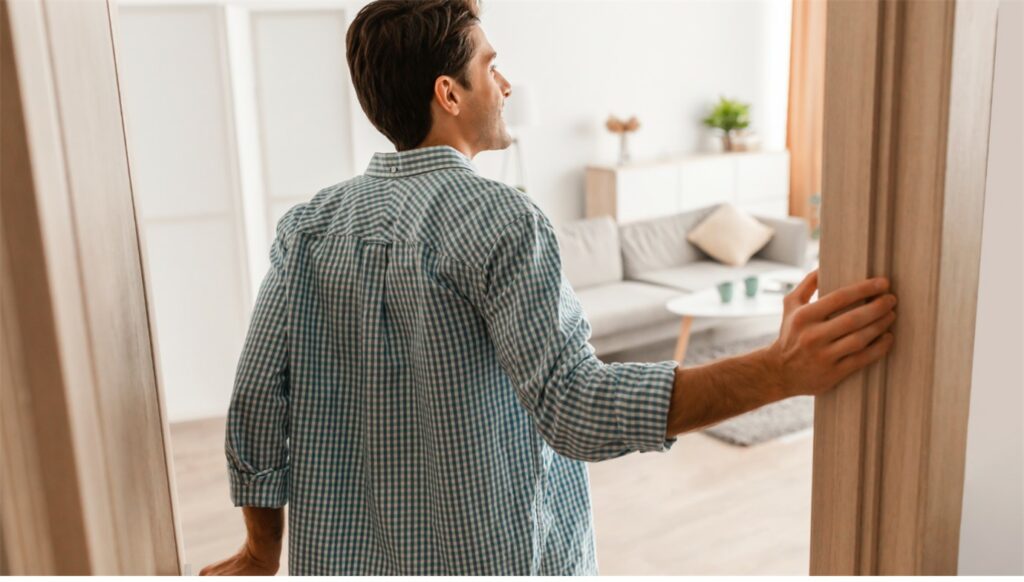 · Show your property to potential tenants
Conducting viewings yourself, instead of enlisting the help of a letting agency, allows you to cut out the middleman and communicate directly with prospective occupants.
However, a good tenant will know exactly what they want. They will probably ask questions about the area, energy providers, council tax bands, local transport and weekly bin collections. You're going to need to know your stuff!
Another thing to bear in mind when showing people around your rental property in St Helens is to let them enter each room first, so they can get a feel for the size of the room. You don't want to stand in front of them as it may look like you're trying to hide something.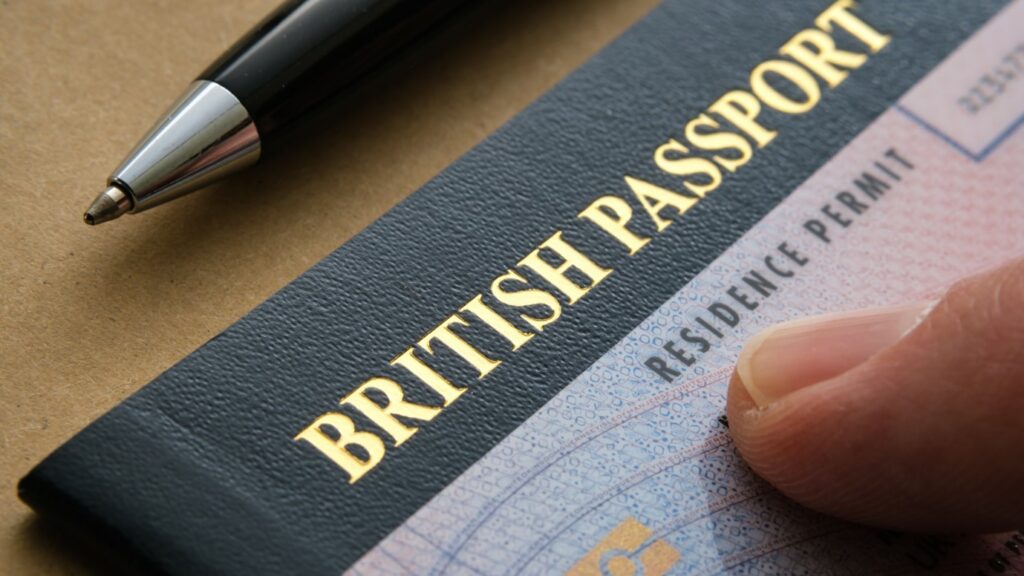 · Check your tenant's right to rent
As a landlord, there are several checks you need to make. You want to know as much as possible about the person you're letting your property to before you hand over the keys – otherwise, it could lead to a costly eviction, damaged property or non-payment of rent.
Did they pay rent on time? Have they ever broken a lease agreement? Did they cause damage at their previous rental? Tenant background checks will shed light on a potential occupant's renting history and financial background, as well as any criminal convictions they may have.
Another thing worth checking is a tenant's immigration status, also known as a 'right to rent' check. Landlords that rent their property to tenants who are not allowed to stay in the UK can be fined and may face imprisonment. Therefore, it's crucial to check a tenant's passport or residence document – ensuring their permission to stay in the UK has not ended – and make copies of them.
If your tenant has rented property before, it's worth asking their previous landlord for a reference, so you can decide whether you want to go ahead with the tenancy. It's a great way to find out what sort of tenant they are, if they paid their rent on time, and how long they lived in the rental property.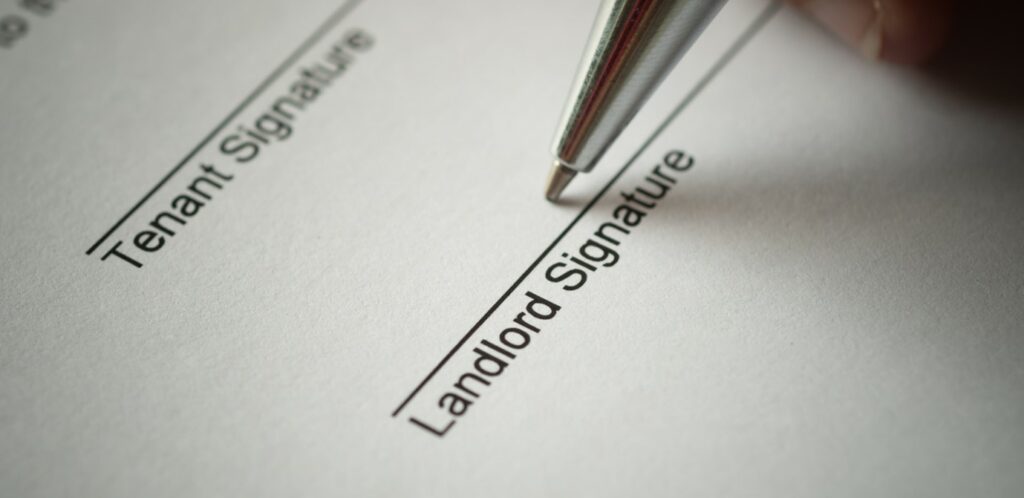 · Create and sign a tenancy agreement
The tenancy agreement is a contract between you and your tenants. It outlines the rights and responsibilities of both the landlord and tenant, as well as what is expected from both parties.
This document is legally binding, so asking a prospective tenant to sign it will mean that you can refer to it if any issues arise during the tenancy.
When drawing up a tenancy agreement, make sure it includes:
the names of all people involved
the address of the rental property
the start and end date of the tenancy
the rental price and how it's paid (i.e. monthly or weekly, in cash or via a standing order with the bank)
details on how and when the rent will be reviewed
information on when the deposit can be fully or partially refunded
a list of the bills tenants are responsible for
any agreed landlord or tenant obligations
Somewhere within your tenancy agreement, there needs to be the deposit amount and how it will be protected (e.g. Deposit Protection Service, MyDeposits or Tenancy Deposit Scheme). You should also provide tenants with a Tenancy Deposit Protection Certificate as proof that you have secured their deposit.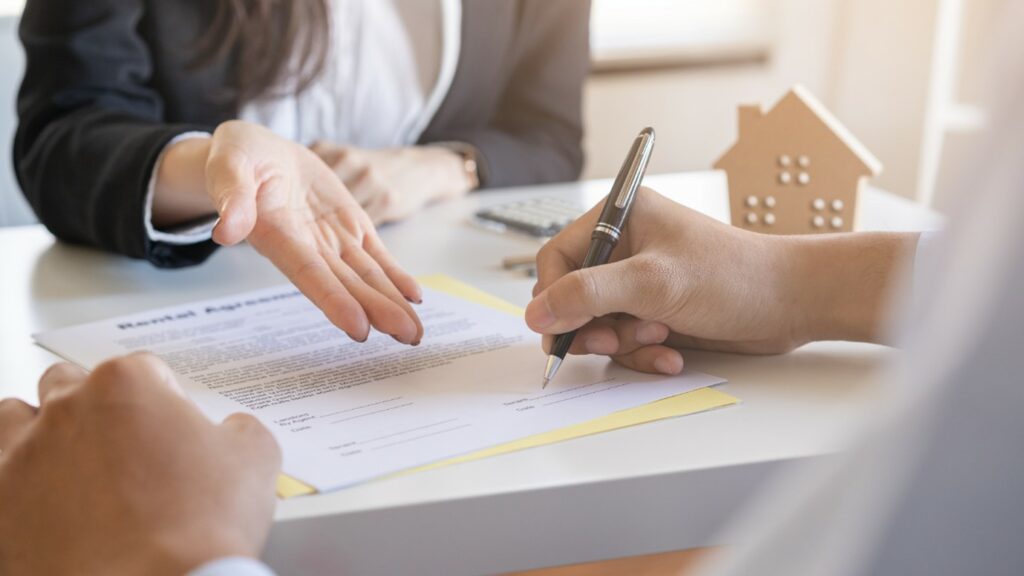 Make life easier for yourself and use a letting agent
From marketing the property to organising viewings, vetting tenants and preparing the tenancy agreement, there are lots of things to consider when finding the ideal tenant for your rental. However, an experienced letting agent, like us at Stapleton Derby, can take care of it all on your behalf.
Our marketing experts will make sure your property in St Helens receives the maximum level of interest, giving you one less thing to worry about. We show people around houses every day, so will happily highlight the most attractive features of your property, making it more appealing to viewers.
At Stapleton Derby, our experienced letting agents can take care of tenant referencing checks on your behalf, ensuring your tenant is legally allowed to rent in the UK and in a position to afford the rent. We'll take the hassle out of finding a tenant for your St Helens rental.
We can even take care of rent collection – meaning you won't ever have to chase late payments. And our friendly letting agents will keep in touch with your tenants and act as a third party, ensuring that any disputes are dealt with fairly.
So, why not get in touch with our letting agents in St Helens today?