Rainhill Office – 0151 430 0717
Contact the Rainhill Office
Our Contact Details
497 Warrington Road,
Rainhill,
L35 0LR
Tel: 0151 430 0717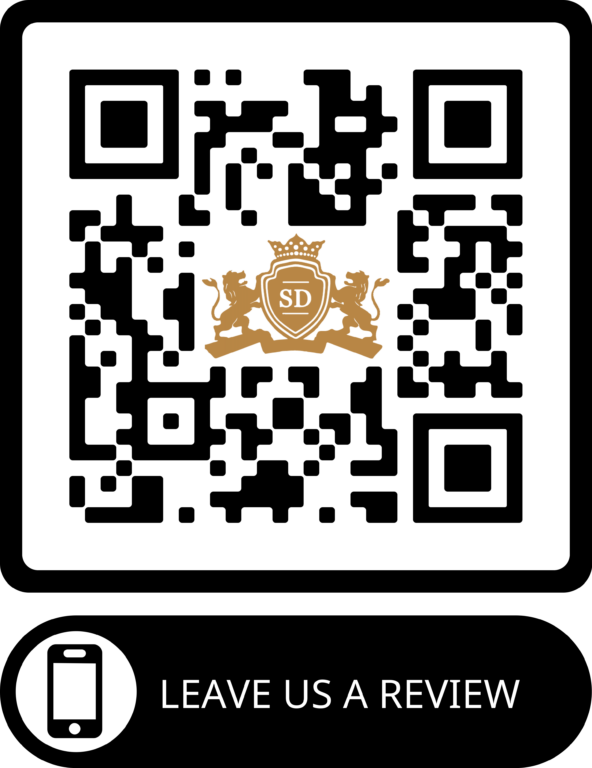 Our team at Rainhill office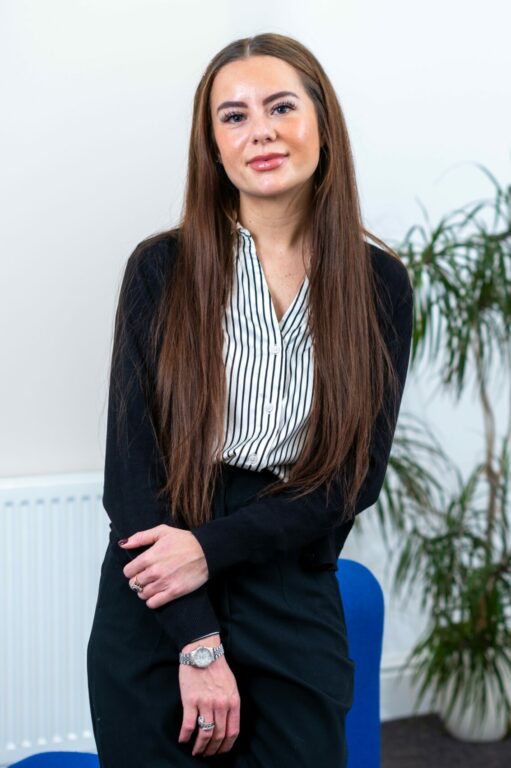 Alex McLachlan
Alex is based in our Rainhill office and a vibrant member of our next generation Sales Negotiators. Her pro-active approach shines through in her willingness to succeed and achieve the best outcome for clients. Alex is very creative in her spare time …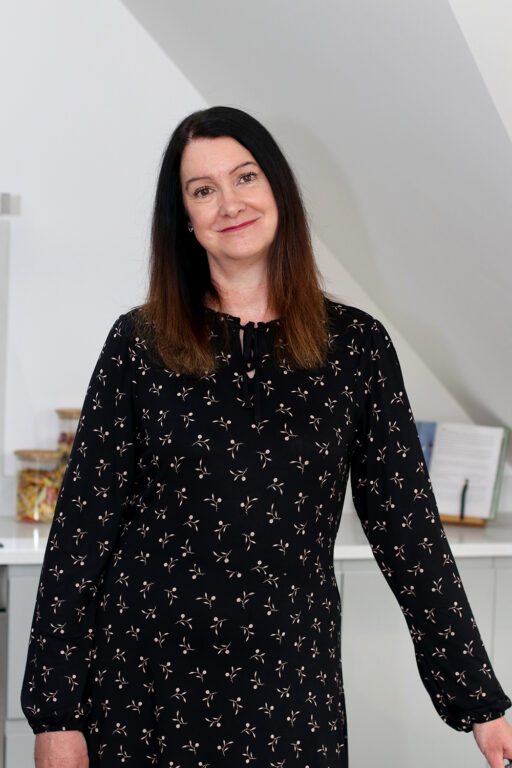 Angela Traverse
Having lived and worked in the Rainhill and Prescot area (as well as further afield) all her life Angela is perfectly poised at our Rainhill office to help with your local sale or purchase. She brings with her over 20 years estate …
Sales Valuer Rainhill Office
Find Us
Array ( [address] => 497 Warrington Road, Rainhill, Prescot L35 0LR, UK [lat] => 53.4166566 [lng] => -2.766208 [zoom] => 14 [place_id] => ChIJc2FZZzkce0gRs_xZn5A-2Ts [name] => 497 Warrington Rd [street_number] => 497 [street_name] => Warrington Road [street_name_short] => Warrington Rd [city] => Prescot [state] => England [post_code] => L35 0LR [country] => United Kingdom [country_short] => GB )
Rainhill Office – 0151 430 0717
Looking to find out how much your property is worth?
If you're looking to see how much your property is worth, click below to book your valuation and a member of our team will be in touch.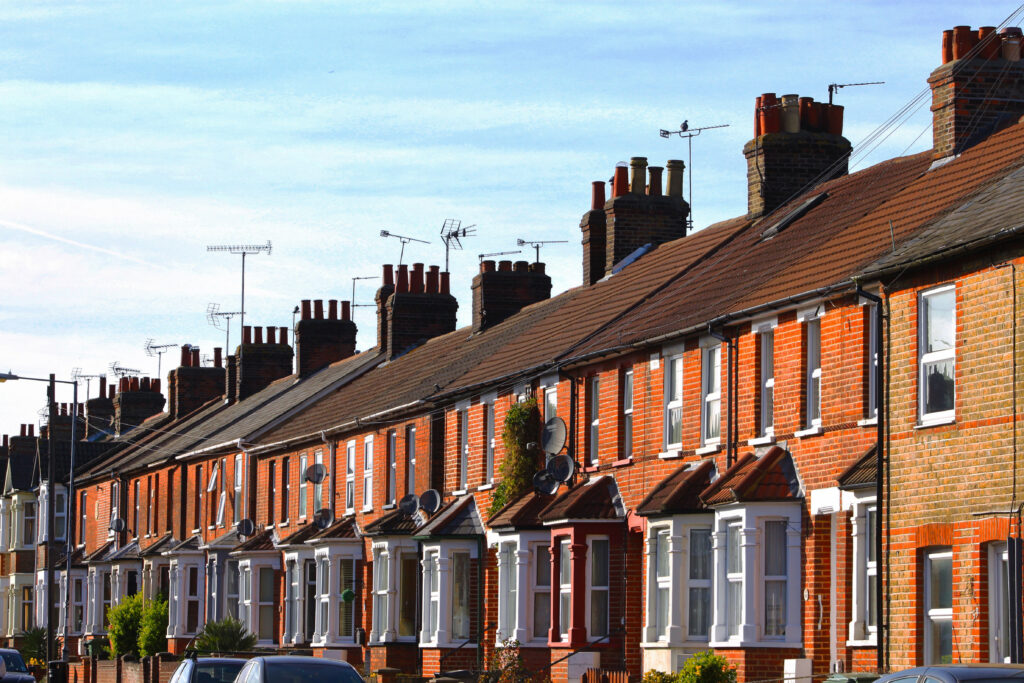 At the start of the pandemic in May 2020, the Bank of England predicted that property prices would take a massive hit. In fact, the average house price in the UK increased by 7.6% between January 2021 and January 2022, meaning the …