Welcome to the St Helens office
About us
Moving home is universally regarded as one of the top five most stressful life experiences. Our mission, therefore, is to do everything within our power to create an easy, stress-free experience. Whether you are buying, selling, renting or tenanting a property, the Stapleton Derby team will take time to understand you and exactly what you want to achieve.
Your experience with Stapleton Derby will always begin with a consultation. This is an opportunity to learn exactly what you are looking for in a property whether that is your next home, a Buy-To-Let investment or a commercial property for your business.
Stapleton Derby's experienced team of property professionals are an integral part of the St Helens community, fervently supporting local teams and charities. As a result, you can be sure that your interests are being looked after by an organisation of well-connected property consultants.
As a home buyer, there are many things you will need to do and consider in order to make your move a reality. Approaching multiple companies for advice or quotes for property search, legal support, mortgage advice, home insurance, surveys and price negotiations can be time-consuming and energy-draining to manage on your own. Stapleton Derby can give you a seamless, stress-free experience by leading you through the process using trusted partners for a harmonious relocation.
Tenants looking for a property to rent can leverage the skills of the Stapleton Derby team to find the perfect property. You will always have the ability to deal with any issues that may arise efficiently and without delay due to our strong links with trusted landlords. As a tenant in a Stapleton Derby property, you will have access to FixFlo, our online maintenance reporting system that gives you an instant line of communication with us and your landlord to resolve any maintenance problems quickly with the aim of creating a long-lasting and happy tenant-agent relationship.
Landlords can benefit from Stapleton Derby's strong list of prospective tenants looking for properties in St Helens and surrounding areas. Minimising void periods and finding exceptional tenants are top priority and thus all tenants must complete a stringent yet simple application process to ensure quality and longevity. Stapleton Derby strives to give you the best possible landlord experience by maintaining strong lines of communication with your tenants both for your benefit and theirs, ensuring any challenges are dealt with efficiently and effectively. When the time comes to expand your investment portfolio, you will have access to a selection of off-market deals to suit your aspirations.
Stapleton Derby is built on a belief that everyone should be treated as an individual when it comes to property. Your goals are paramount and the experience should be enjoyable. We take the time to understand exactly how you would like the journey to unfold.
For advice, a consultation or to arrange a viewing please contact Stapleton Derby on 01744 88 33 22.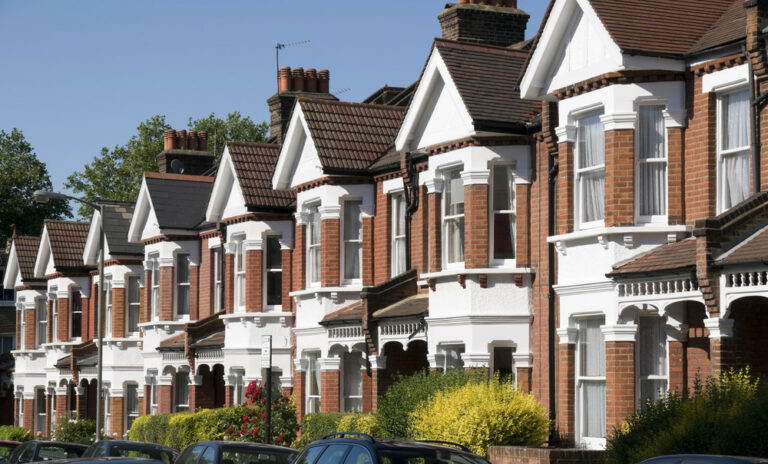 Our team at St Helens office
Mike Denning
Mike is the Managing Director aka The MD. He has a natural propensity for attention to detail and building important client relationships is paramount. Mike has a keen eye for the best deal and his wealth of local knowledge teamed with excellent …
Find Us
Array ( [address] => 73 Corporation Street, St Helens WA10 1SX, UK [lat] => 53.4543848 [lng] => -2.7368345 [zoom] => 14 [place_id] => ChIJQRtSengbe0gRpCQsghlWGFk [name] => 73 Corporation St [street_number] => 73 [street_name] => Corporation Street [street_name_short] => Corporation St [city] => St Helens [state] => England [post_code] => WA10 1SX [country] => United Kingdom [country_short] => GB )
Looking to find out how much your property is worth?
If you're looking to see how much your property is worth, click below to book your valuation and a member of our team will be in touch.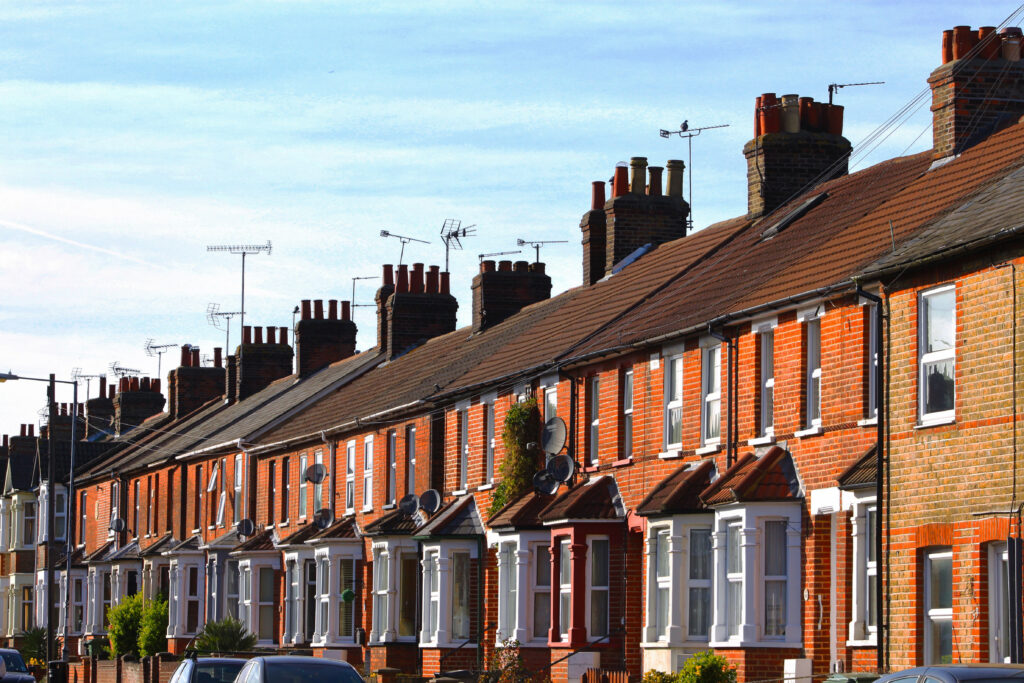 Deciding where to live is one of the most important decisions you have to make when buying a house. Get it wrong, and you'll either be very unhappy living there or you'll have to face the costs of moving again. As a …
With average St Helens house prices down by 11% compared to this time last year, you might be wondering whether now is a good time to sell your house. The cost of living crisis and higher mortgage rates are driving the demand …
Have you been looking at properties for sale in St Helens? Depending on when you began your search, you may have noticed that turbulent economic conditions have seriously affected the property market. After several years of low mortgage rates and high house …