Local amenities, good schools, low crime rates, somewhere nice to walk the dog… Tenants' requirements can vary significantly, depending on their lifestyles. However, with the cost of living currently increasing month-on-month, the most important factor for most people looking for houses to rent in St Helens is property rental fees.
Fortunately, here at Stapleton Derby, we have plenty of houses to rent in St Helens at very reasonable costs per calendar month.
In this blog, we'll discuss how to calculate how much you can afford to spend on property rental fees in St Helens, and the kind of properties you can expect to get for your money.
What other expenses will I need to factor in alongside property rental fees?
When determining how much money you can afford to spend on houses to rent in St Helens, you'll need to budget carefully. Start by calculating your total income, taking into account your wages, benefits and any other sources of income.
Once you know how much you've got coming in each month, you'll then need to calculate your outgoings. These include:
Water, gas, and electricity bills
Council tax
Groceries
Childcare
Child maintenance
Phone bill
Broadband bill
Cost of running any vehicles, including fuel, tax, maintenance, and insurance.
Contents insurance
Spending money / entertainment
Add all these amounts up and take them away from your total income. This will give you the amount you have available each month to spend on rent.
Use an experienced estate agent St Helens
Now that you know how much you can afford to spend on property rental fees in St Helens, you're ready to start searching for your new home!
It's important to use an experienced estate agent in St Helens when looking for your ideal property.
Here at Stapleton Derby, we pride ourselves on the excellent customer service that we provide to all our tenants. We will always deal with any issues efficiently, due to the strong links we have with our trusted landlords.
In addition to providing properties in St Helens with reasonable property rental fees, we aim to create a long-lasting, happy relationship with all our tenants. That's why we provide access to FixFlo, our online maintenance reporting system. This gives you the ability to communicate instantly with both us and your landlord, ensuring that any maintenance problems are resolved promptly.
At Stapleton Derby, we are pleased to offer affordably priced houses to rent in St Helens. If you can't find a property that meets your requirements on our website at the moment, do check back as we're adding more listings all the time.
Affordable houses to rent St Helens
Take a look at this semi-detached house available to rent in Thatto Heath, St Helens. With three good sized bedrooms, front and rear gardens, and a monthly property rental fee of just £795, it's sure to be snapped up in no time.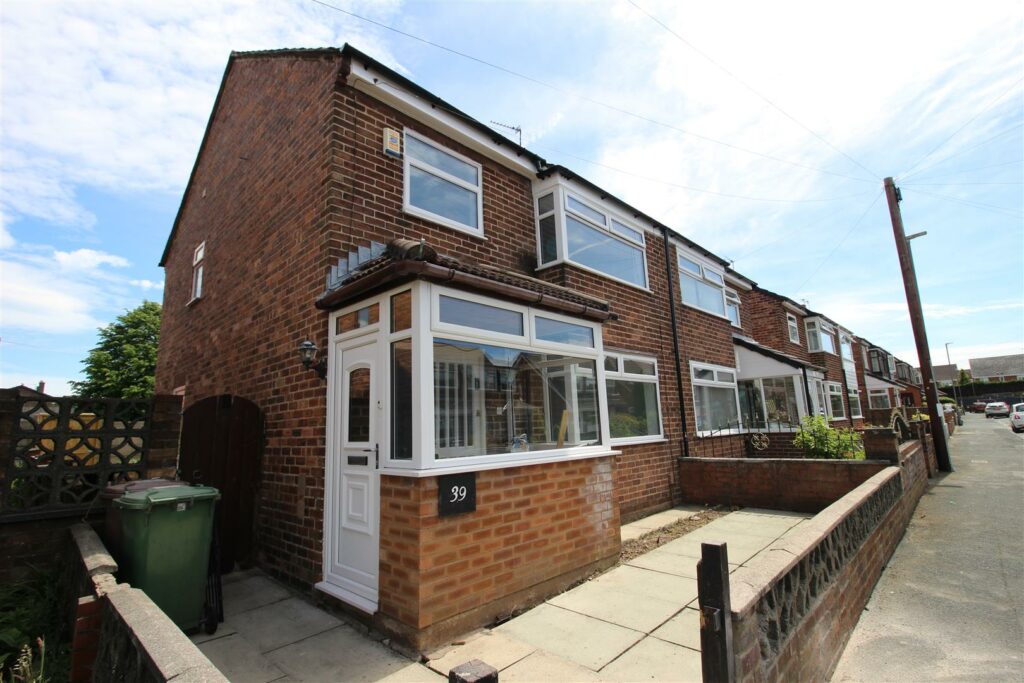 Poynter St, Thatto Heath
Or how about this traditional three-bedroom semi-detached home in the sought-after area of Windle, St Helens?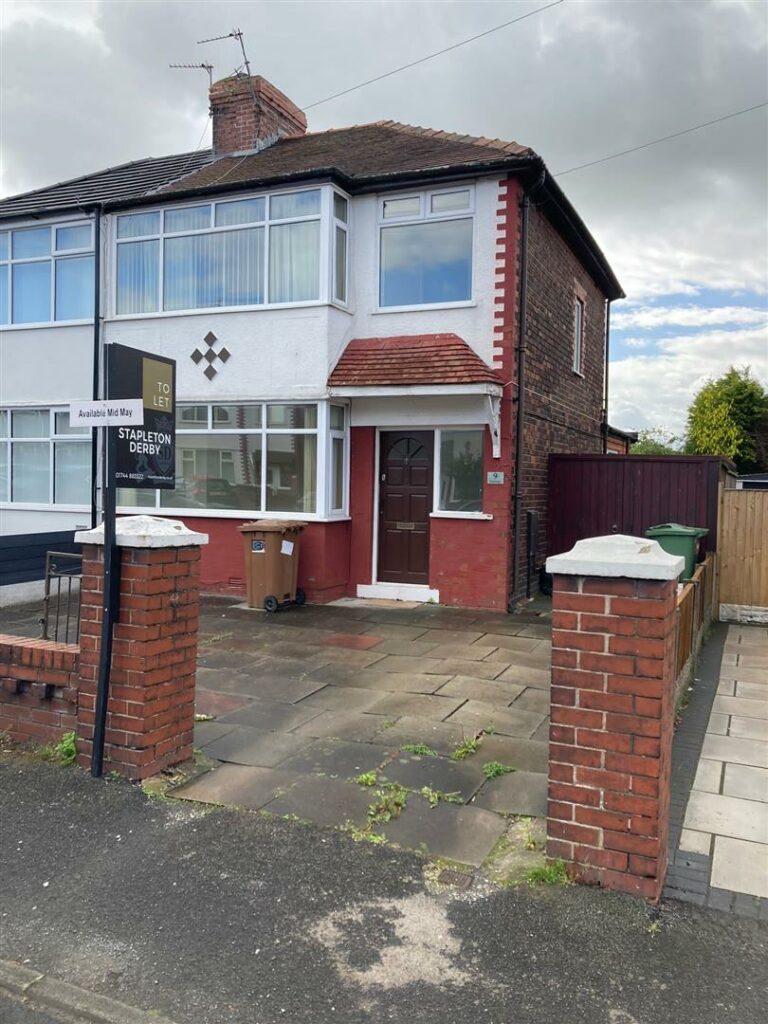 The monthly rental is £1,050, and as it's in a lovely neighbourhood with easy access to all amenities, we recommend early viewing to avoid disappointment.
Fairway, Windle, St Helens
Speak to an estate agent St Helens today
To speak to us about property rental fees in St Helens, or anything else rental related, give us a call today on 01744 883322. Alternatively, you can send us a message using our online contact form and we'll be in touch with a well-informed response as soon as possible.